Scotts Valley Property Management
Exceptional Scotts Valley property management starts with PURE Property Management of California.
With over 2,000 years of combined experience, our Scotts Valley property management team has a reputation for excellence. We have established ourselves as the local rental property experts and our experience helps us to price properties correctly, prepare them for the rental market, and rent them out to high performing residents.
Find Out How Much Your Property Will Rent Out For
Managing a rental should not be stressful. At PURE Property Management, we help you estimate the rental value of your property and provide you with advice on what you need to do to build a profitable rental investment.
Excellence in Scotts Valley Property Management
We are here to help you succeed. If you need help finding a resident, managing your property, or taking care of the day to day property management details we're here to help you do it better.
PURE Property Management team combines over 2,000 years of collective property management experience with world-class technology to deliver simple and satisfying experiences for you and your residents.
Our expert Scotts Valley property management team in CA provides full-service property management services including property marketing, resident placement, maintenance, rent collection, lease agreements, lease termination, and accounting throughout the region. We proudly service Aptos, Campbell, Fremont, Los Gatos, Milpitas, Palo Alto, San Jose, Santa Clara, Santa Cruz, Saratoga, Scotts Valley, and Watsonville. and neighboring areas.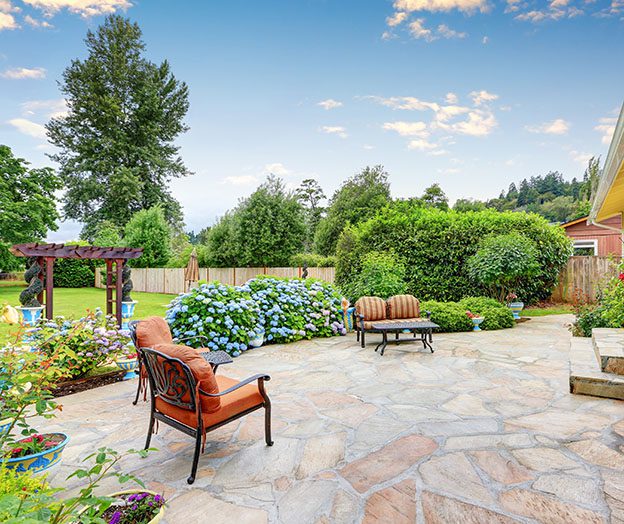 What Our Scotts Valley Property Management Team Does for You
Real estate investing in Scotts Valley can be an excellent way to diversify a portfolio, generate passive income, and build wealth, but there are risks. At PURE, it is our job to help you navigate these risks and provide you with a worry-free property management experience.
We invest heavily in staff education and hold memberships in the top industry associations including NARPM.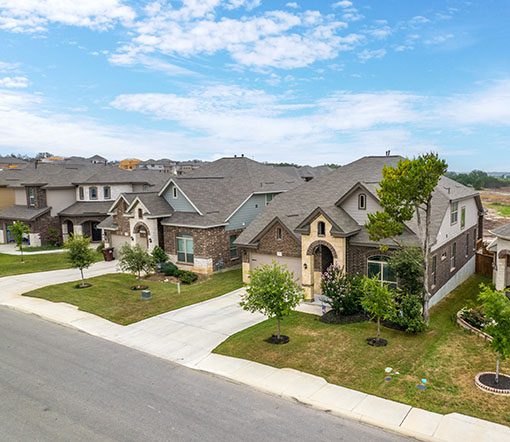 Advertising and Marketing
Effective advertising starts with knowing the market. We'll do a comprehensive evaluation of your Scotts Valley property so we can price it correctly and market it properly. If needed, we will also provide repair and cosmetic update recommendations to prepare your property for the market.
Your listing will be advertised on major rental websites like Zillow and Trulia as well as on our own website and in attention-grabbing yard signs.
Our marketing efforts are designed to reduce vacancy time and get your Scotts Valley property rented to a qualified, responsible resident.
Resident Placement
Qualified residents pay rent on time, take care of your property, and follow the terms of their lease agreement. If you are worried about property damage, unpaid rent, and evictions – proper screening is a great way to protect yourself.
We have access to extensive background information and we use it to look for prior evictions or judgments and to verify income and employment. We will place a qualified resident who has been thoroughly screened and is likely to perform well.
Once a qualified applicant is approved, we take care of moving the resident into your Scotts Valley property, conducting all inspections, signing the lease agreement, and collecting the security deposit.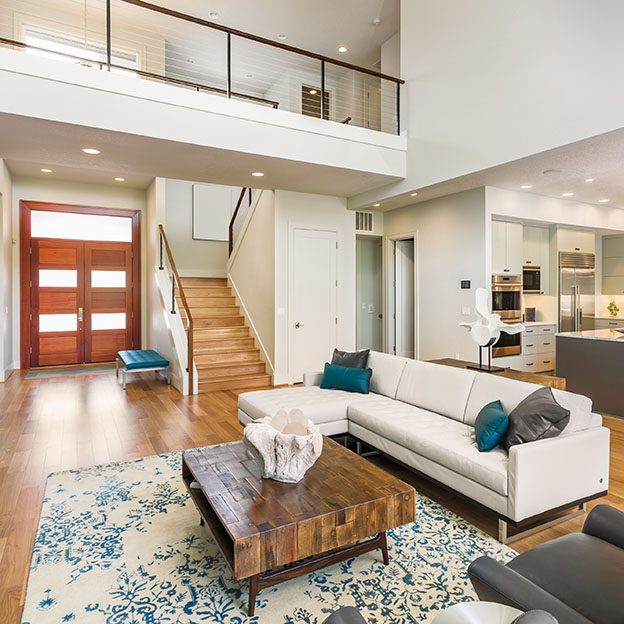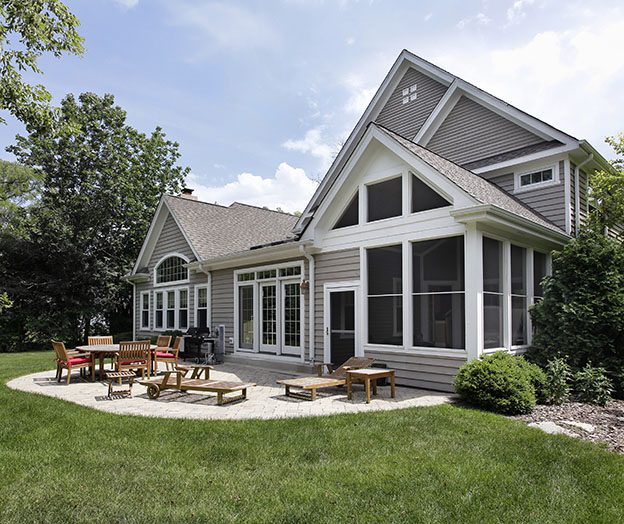 Protecting Your Property
Once a resident is in place, it is our job to manage the relationship and to ensure your Scotts Valley property is being cared for. We will collect rent, schedule routine maintenance, and respond to resident concerns and emergencies. In doing so, we will keep you compliant with all applicable laws and stay up to date on the always-changing regulations that pertain to landlords and residents.
When it comes to the value of your asset, PURE Property Management is there to protect it. Leveraging our excellent relationships with vendors and contractors, we will focus on preventative maintenance and make sure you aren't surprised by sudden repairs and expensive replacements.
Educating residents is a big part of how we protect your property. We'll go over all the systems and procedures that residents need to know, and we'll work together to keep your home in excellent condition.
Professional Scotts Valley Property Management Services
Comprehensive Resident Screening
Rent Collections and Disbursements
Fair Housing and Property Law Compliance
Move-in, Move-out Inspections
Property Accounting & Reporting
Scotts Valley Area – Information for Rental Investors
Scotts Valley, CA, is a small city in Santa Cruz County known for its safety and family-friendly environment. While it's considered expensive to enter the real estate market here, the city offers housing programs to help eligible residents secure or maintain safe and decent housing within its limits, making it more accessible for its community members. Additionally, the city is situated about thirty miles south of downtown San Jose, which might appeal to those working in the Silicon Valley area, offering a pleasant residential option with proximity to job opportunities.
PURE Property Management understands the unique opportunities and challenges that come with rental property investments in Scotts Valley. Our Scotts Valley property management team can help you navigate the local market, find quality residents, and maximize your return on investment. Whether you're a seasoned investor or exploring rental property for the first time, trust PURE Property Management to be your partner in success.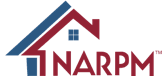 What Our Clients Say About Working With Us
"PURE Property Management has been my property manager for over 15 years. Over this time they have always been responsive to my needs in property management from finding good qualified residents, timely rent collection & handling any property issues that have developed. I highly recommend them to anyone in need of great property management services."
PURE Property
Management
Los Gatos Office
15495 Los Gatos Blvd
Suite 9
Los Gatos, CA 95032
DRE #02124826
PURE Property
Management
Santa Cruz Office
555 Soquel Ave Ste 220
Santa Cruz, CA 95062
DRE #02124826